Decades of research and practical experience have demonstrated that plants can be grown indoors without soil and even more efficiently.
But why growing plants soil free?
If we look in our dishes we find vegetables that probably traveled for hundred, if not thousands of kilometers.
How many dishes like this are on the table every day in the world?
How many kilometers does food globally travel every day?
If you try to answer to these questions, you will realize that we are speaking about a huge quantity!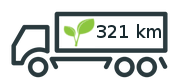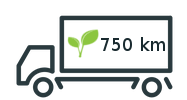 Increasing air pollution due to CO2 emissions is a matter of fact and a critical issue for our environment and our life. In addition, the intensive use of pesticides and chemicals for food cultivation have a serious impact on the soil (frequently already contaminated from industrial activities).

All this obviously affects our health.
Do we really know what we are eating?
Not everyone has a garden or at least a backyard to grow vegetables. Cities have a big problem: they lack space for cultivation.

Also many other countries have difficulty to cultivate due to the climate, in some cases it's dry, in others too dark or even too cold.

The efficient use of the resources is a big challenge.

There should be a way to cultivate vegetables everywhere at any season with low resources, but how do we obtain this?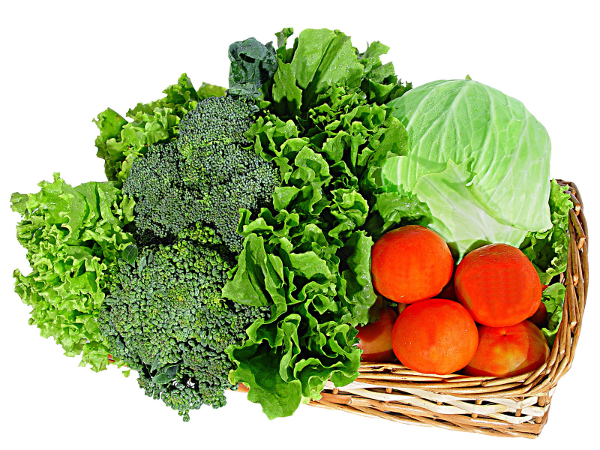 At Home
Everyone can now grow its own healthy food directly in his home, helping lowering the impact of pollution due to transport chains and chemicals overuse.
We developed an urban farming system that allows growing healthy vegetables in a very easy way without any horticulture skills in just a little space at home.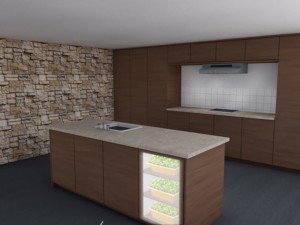 Our mission is to address the issue of food sustainability and to bring the production of vegetables closer to the consumer.
We want to start a new way of thinking: the meter-zero revolution!
JOIN THIS GLOBAL CHALLENGE!